Isabelle Cheradame to lead Scotto Partners
Press release 19 Jul 2019
Isabelle Cheradame to lead Scotto Partners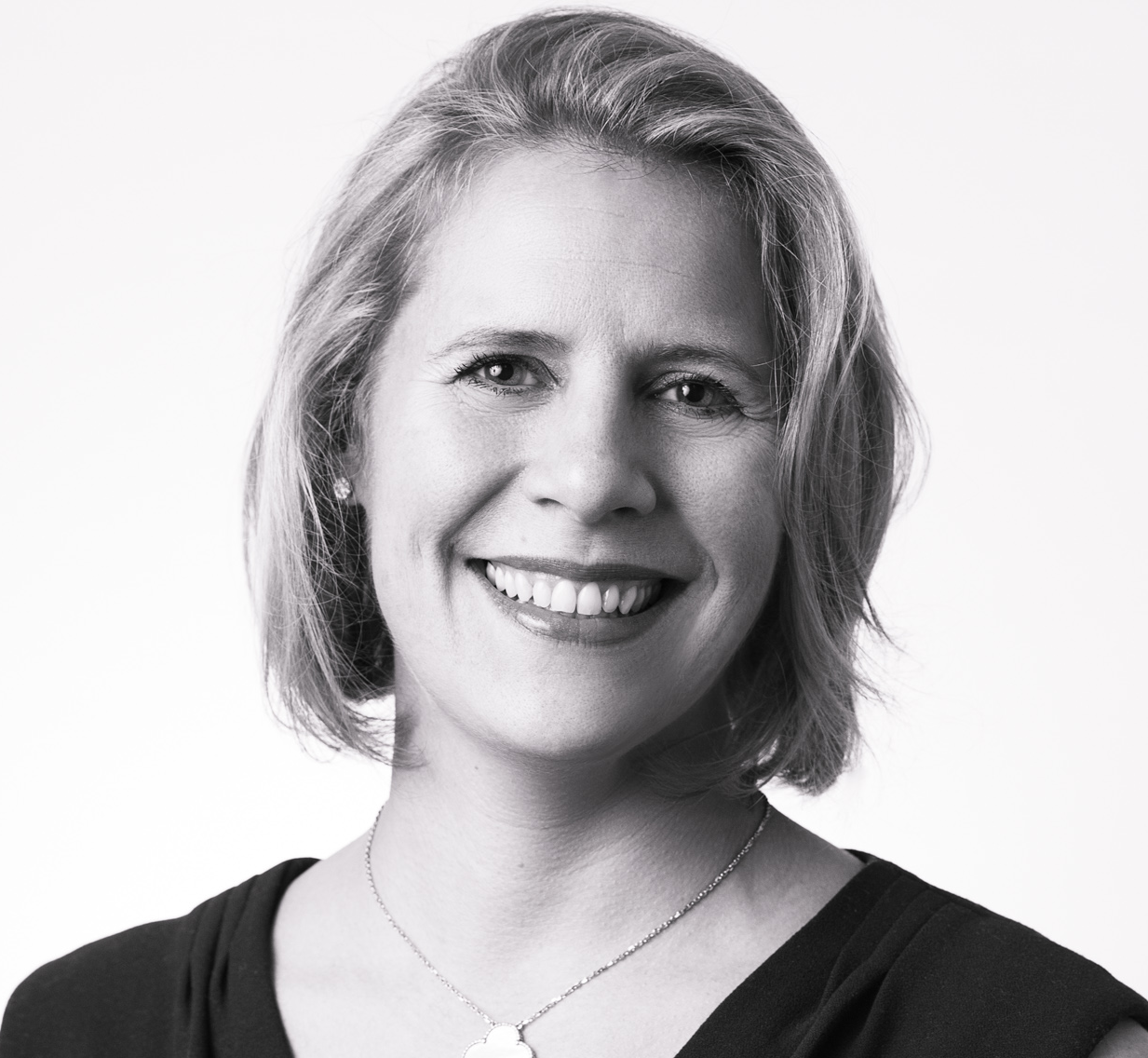 Isabelle Cheradame Isabelle Cheradame has advocated for executives and entrepreneurs for over 15 years, with an emphasis on bringing out the best qualities in people.
Her in-depth knowledge of private equity, historically the core business of the firm, and her listening skills have won her the full support of all the partners who appointed her Managing Partner.
"Isabelle's experience and her unifying qualities naturally led us to turn to her for the Managing Partner position," says Lionel Scotto le Massese, founder of the firm and a colleague of Ms. Cheradame since 2005.
The importance of a leadership role for a modern and innovative firm like Scotto Partners, as well as the implementation of the firm's ambitious development strategy, motivate the new Managing Partner, who has set high objectives for her role.
In particular, the increased focus on international development on her to-do list is ideally suited for the multilingual, Franco-German Ms. Cheradame, who earned LLM degrees at the Philipps-Universität Marburg (1997-1998) and King's College London (1999-2000) before passing the bar in France (2000-2001) and starting her career as a lawyer at Hengeler Müller in Frankfurt (1998), followed by Ashurst (2001-2005) and finally the French boutique firm that she now heads.
"When it comes to advising executives and entrepreneurs, we possess a level of expertise in a very mature market in France that really does not exist anywhere else in Europe. We will actively pursue our expansion in Germany, Italy and Spain," she adds.
Ms. Cheradame also intends to continue the firm's cultural and organizational transformation, as spearheaded by the partnership, which has been well underway for more than a year and which has accelerated with the arrival of a new Office Manager.
"We are rethinking our organization so that we can offer our clients an ever more tailor-made service, while meeting their expectations of quality. This is also an opportunity for us to showcase the talents of all our associates, which is one of the key components to the success of our projects," she affirms.
This news has been also published in French CF News on 16 July 2019 and Le Monde du droit on 17 July 2019